Navigation Links
IT Solutions
Member Area
Tech One Rates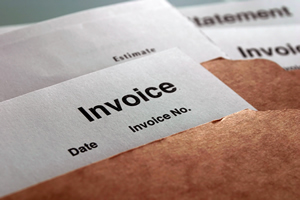 Rates
We offer free initial consulting services to guide you through the most important questions and help you compose the right action plan - saving you time, money, and accelerating your success by sharing proven industry best practices. No hassle. No cost. No obligations.


Our typical rates are $75 an hour with a two hour minimum for business and government customers. We offer a discounted rate of $70 an hour with a minimum of two hours for service to home and nonprofit customers.

We also offer volume discounted services!

For a custom price quote for your specific project or more information about what services we can offer you please contact us.
Technical Ads